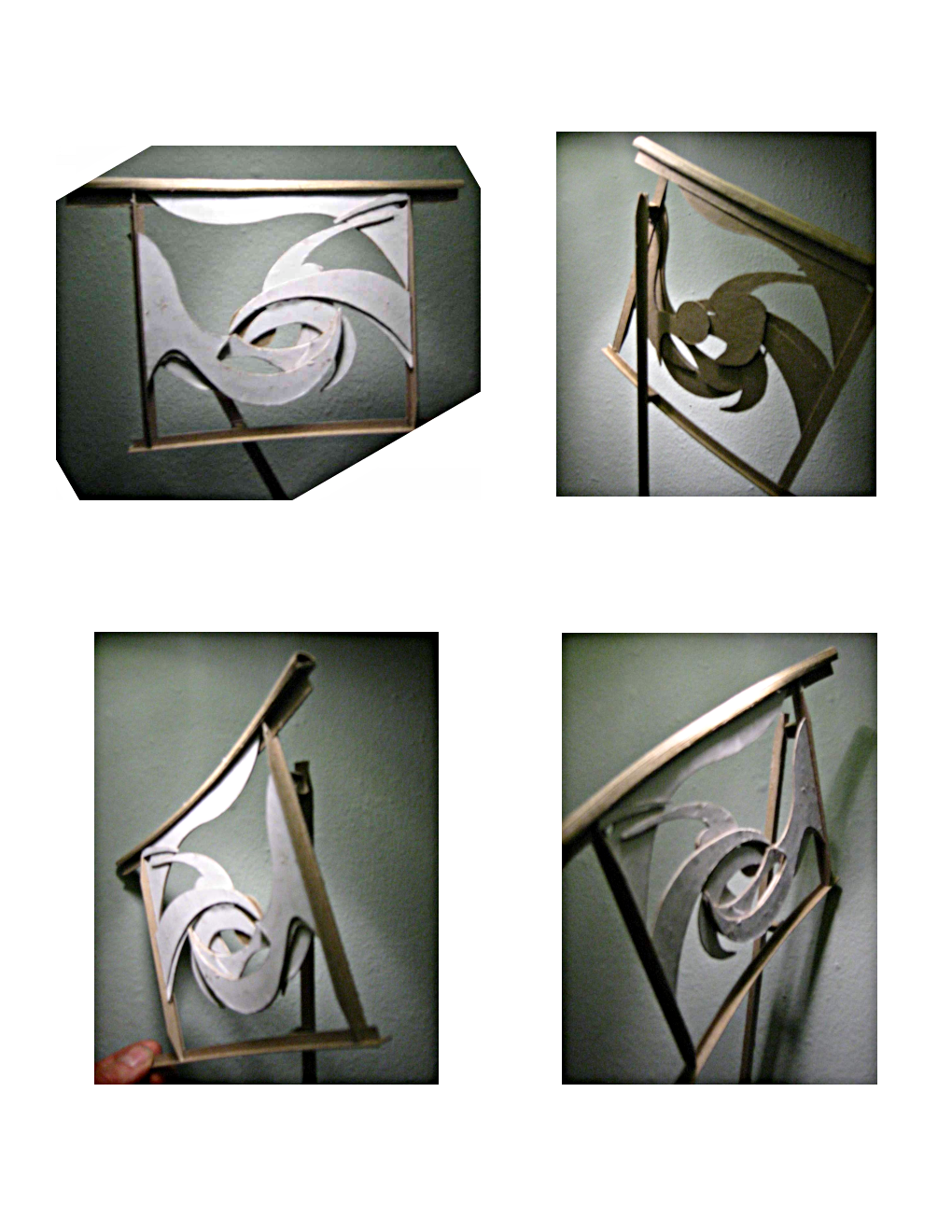 Eileen Gray Inspired Railing
Most architecture schools (including Cooper Union when I was a student) prescribed studying works of men like Mies Van Der Rohe and Le Corbusier as the early 20th century master modernist architects in the western world. Yet Eileen Gray, an Irish female designer of that era, isolated in a male dominated profession throughout her life, is universally recognized today with record furniture auction sales at Christie's. Her designs reflected her unsurpassed talent, creativity and sculptural inspirations she drew from cross-cultural references.
These outdoor sculptural railings were CNC cut from steel plate with shapes paying homage to one of her interior screens "Le Destin" to compliment a zen backyard garden.