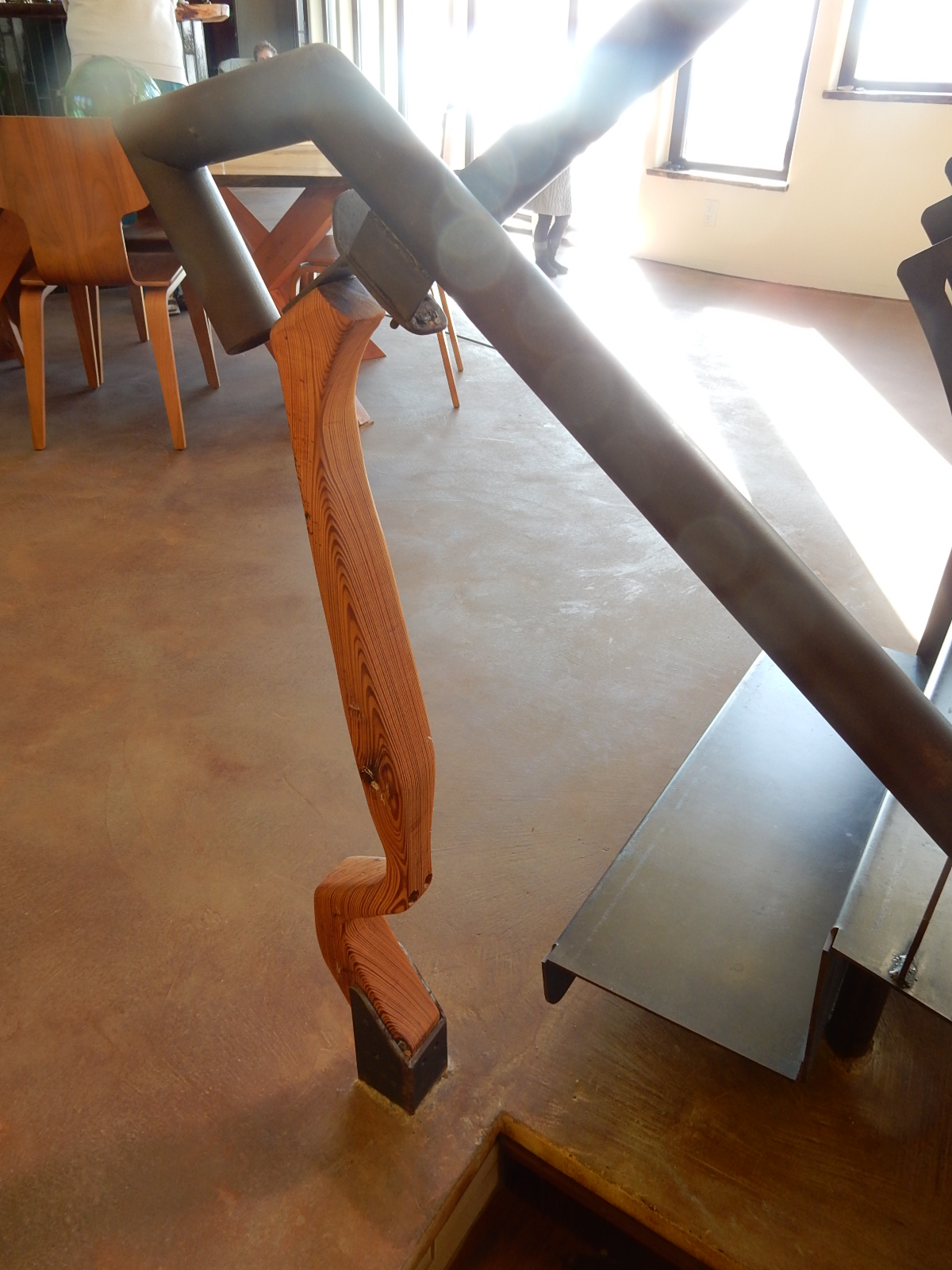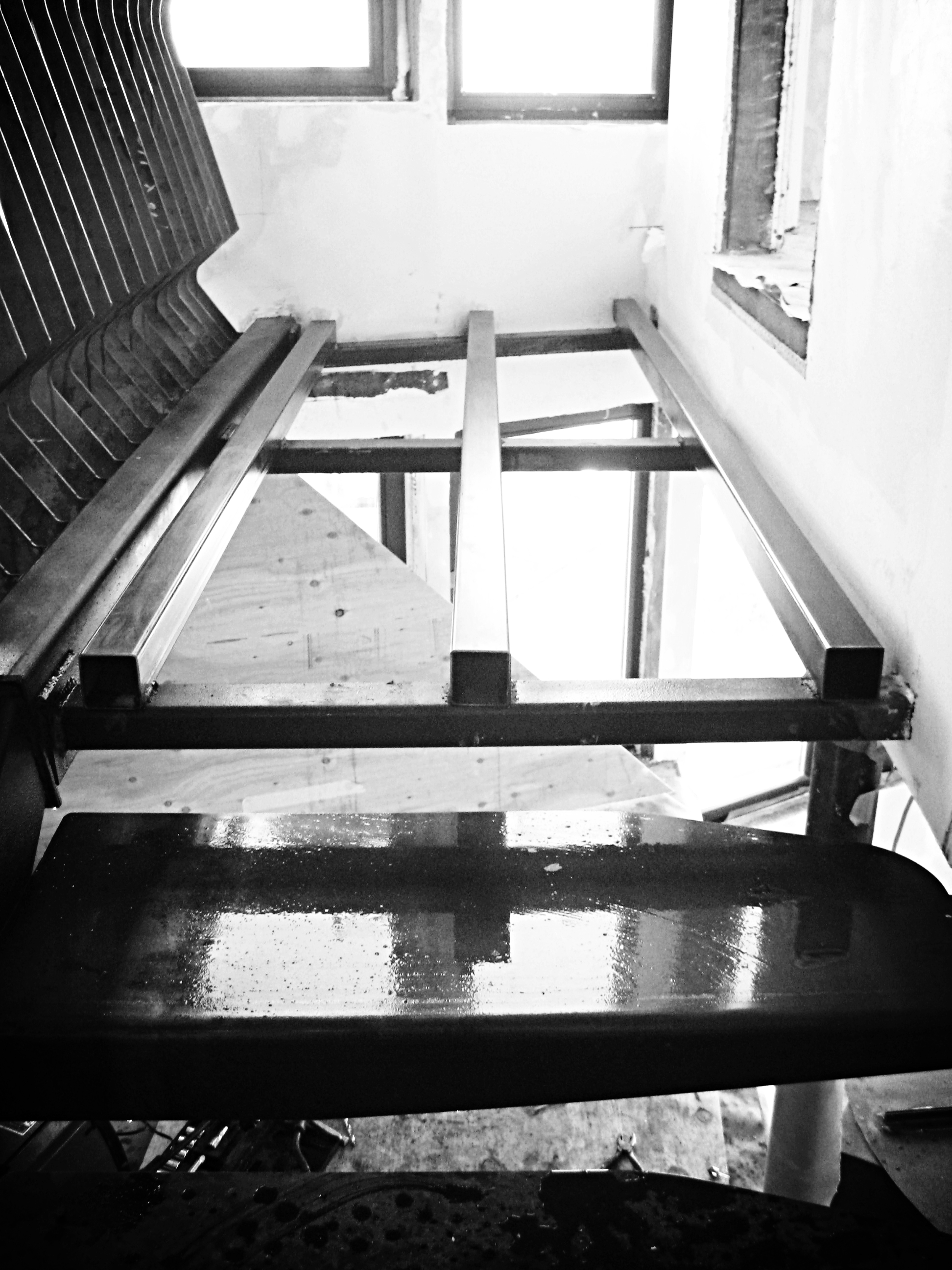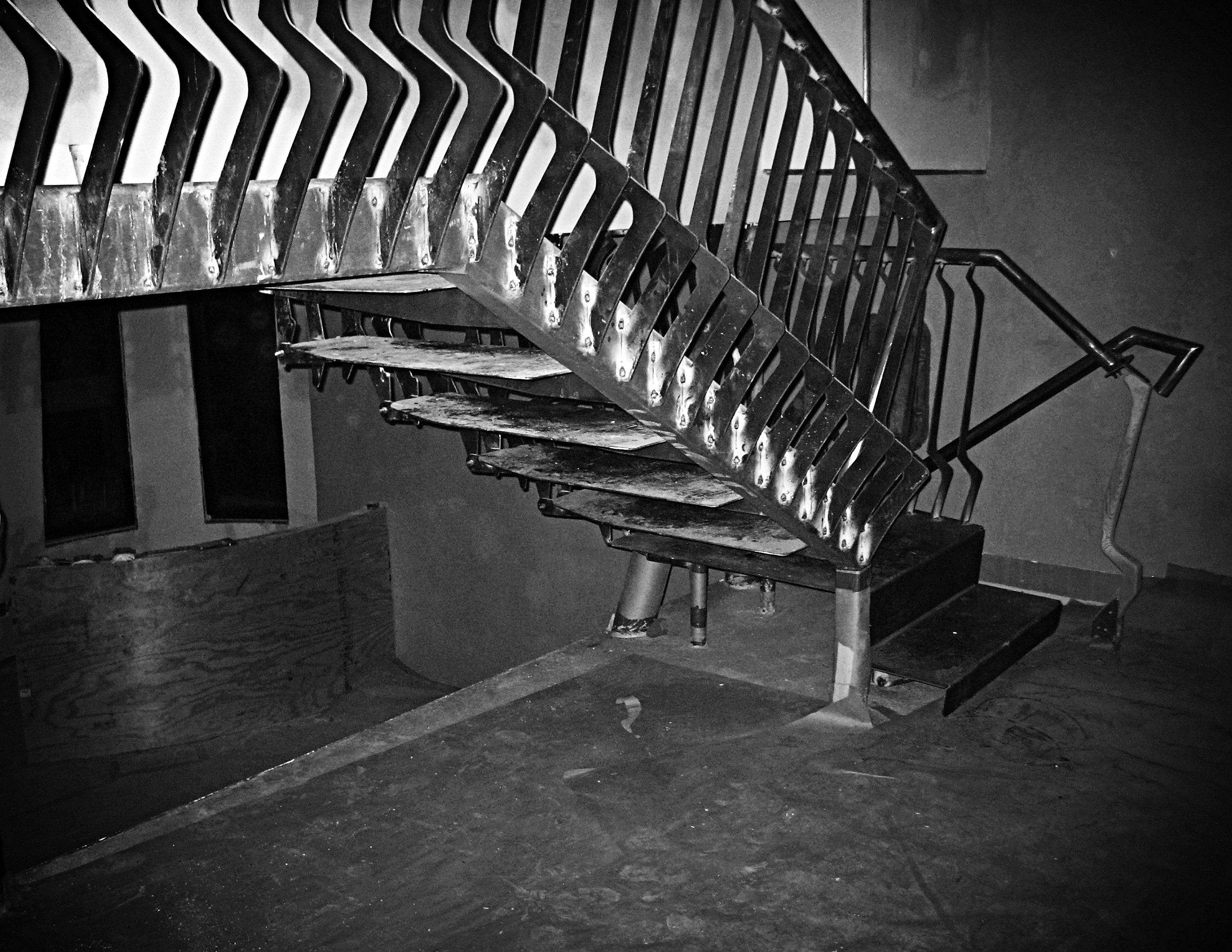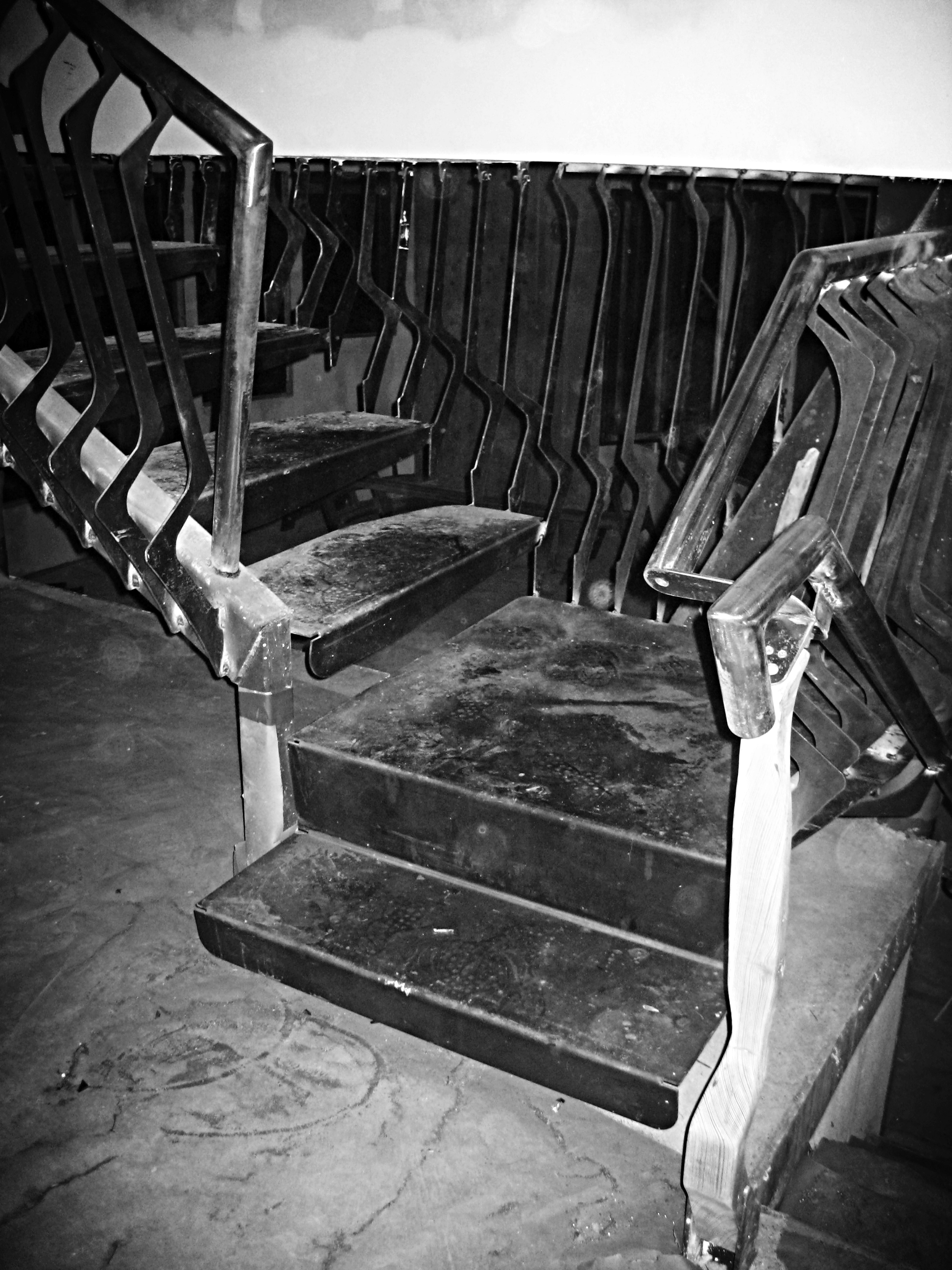 Driftwood Inspired Stairs + Railings
MM was commissioned by an amiable couple to design and fabricate metal stairs and railings in addition to structural steel work for a unique strawbale, passive solar ocean-view home located in Bodega Bay designed by Darell Deboer. Darell is an architect well known for designing with natural materials. In addition, Darell builds furniture and light fixtures, usually for houses he designs. He also teaches workshops on building with natural materials, especially bamboo.
MM collaborated with DD to design driftwood inspired railings to compliment this beautiful sculptural house.
Materials: structural steel pipe and HSS braced frames, 3d modeled and CNC cut steel plate railings and reclaimed wood post.
http://www.deboerarchitects.com/