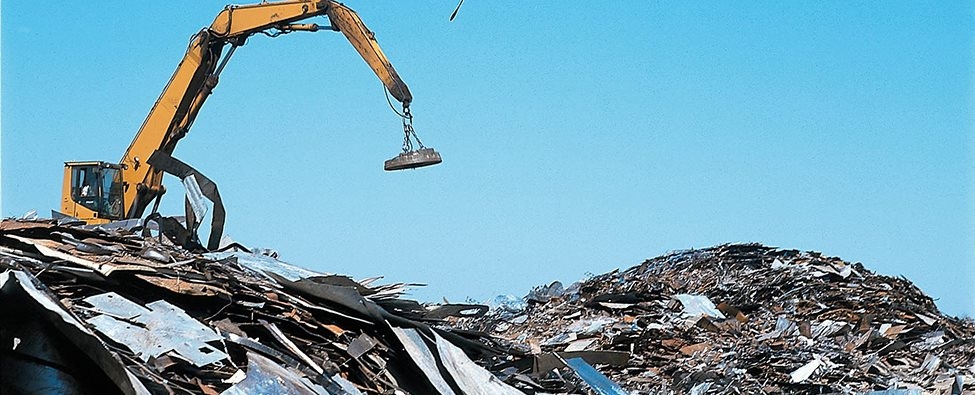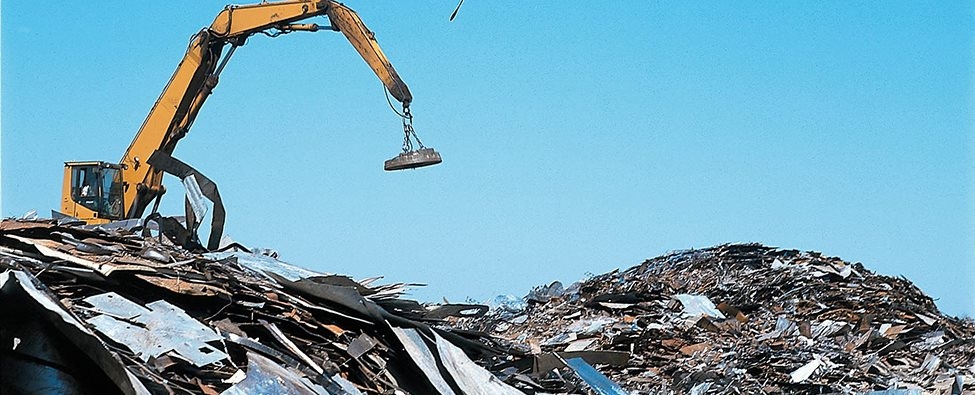 Reclaimed Car Parts & Street Signs
My wife and I first moved out to San Francisco from NYC in a box truck full of fabrication equipment and not much else. It was a cross-country adventure. And after a one month permaculture internship at Crystal Waters Village, Australia, we were boldly seeking green projects to work on with like-minded folks in a brand new place.
It didn't take long to find Leger Wanaselja Architecture, a firm that has focused on making ecological architecture beautiful. They have been published widely receiving numerous awards for their explorations and innovations in green design for over 20 years.
The timing was right, and Cate Leger and Karl Wanaselja invited me to work with them immediately on a specific project in construction. I drove up in that box truck to The Dwight Way in Berkeley, CA, pulled out the welder and tools and got right to work.
MM was responsible for design, detail, fabrication and installation of custom metal work on this 9-unit mixed-use residential project.
Materials: reclaimed car parts, reclaimed street signs, powdercoated brake formed steel plate stringers, angle and pipe
http://lwarc.com/mu_dwightway.html